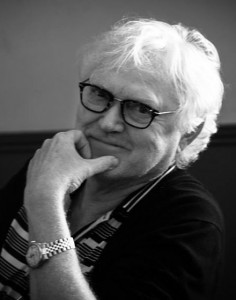 Hvem er Tore?
Tore er doktorgrad kandidat ved University of Malta hvor han forsker på, maltesisk kosmologi i forhistorisk tid. Han har også en Mastergrad (MA) fra University of Wales Trinity Saint David, UK, i Kulturell Astronomi og Astrologi.
Har sertifikateksamen fra den respekterte astrologiskolen, The Faculty of Astrological Studies i London.
Er medlem i Norsk Astrologisk Forening, The Astrological Association of Great Britain, samt ISAR – The International Society for Astrological Research, USA.
Er medlem i den akademiske foreningen SEAC – The European Society for Cultural Astronomy samt den italisenske foreningen for arkaeoastronomi, Società Italiana di Archeoastronomia, samt EAA, den Europeiske Foreningen for Arkeologer, European Association of Archaeologists.
Utallilge artikkler utgitt i norske og utenlanske fagtidsskrifter, blant annet det anerkjennte amerikanske, The Mountain Astrologer, samt det engelske, AA Journal of the Astrological Association of Britain. Tore har forelest på verdens største astrolig konferanse, UAC 2012 i New Orelans, den årlige konferansen til den engelse astroligiseke foreningen i 2013 og det samme året i the Astrological Lodge i London. Videre har han presentert kosmologi og arachaeastronomi på University of Liverpol i 2012, University of Bournemouth i 2013, University of Manchester i 2014 samt på flere inrteernasjonale konferanser innen kultuell astronomi og astrologi..